About Amigurumio
Make your own crochet animal pattern.
Customize Amigurumi Patterns
Amigurumio is an online tool to design your own crochet animal patterns. You can choose the pieces, customize the layout and change the colors. Then download the pattern to get the complete instructions to crochet your own animal.
Explore the amigurumi patterns and customize their colors. Or start your own custom crochet pattern today.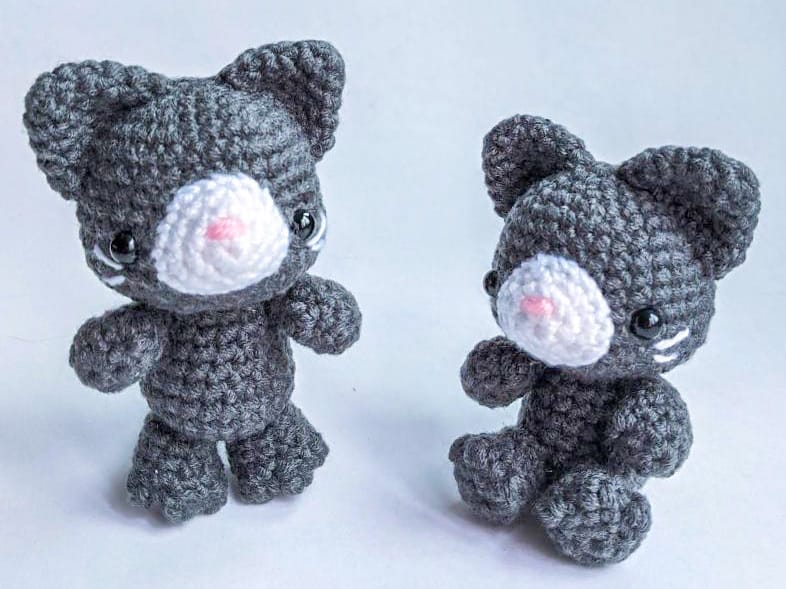 Download the Pattern
When you are finished designing your pattern, you can download a PDF with all the crochet instructions. Choose between a free or premium pattern.
If you select a free pattern, you can always return to download the premium pattern!
About the Creators
Amigurumio was made to let anyone design their own crochet animal. It was created by Phillip Ha and Jeff Wiehler.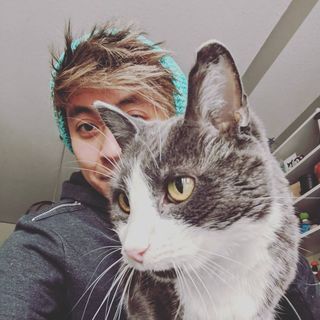 Phillip Ha is an amigurumi artist and high school teacher. He designs all the crochet pieces and perfects the patterns. Follow his latest designs at @sirpurlgrey.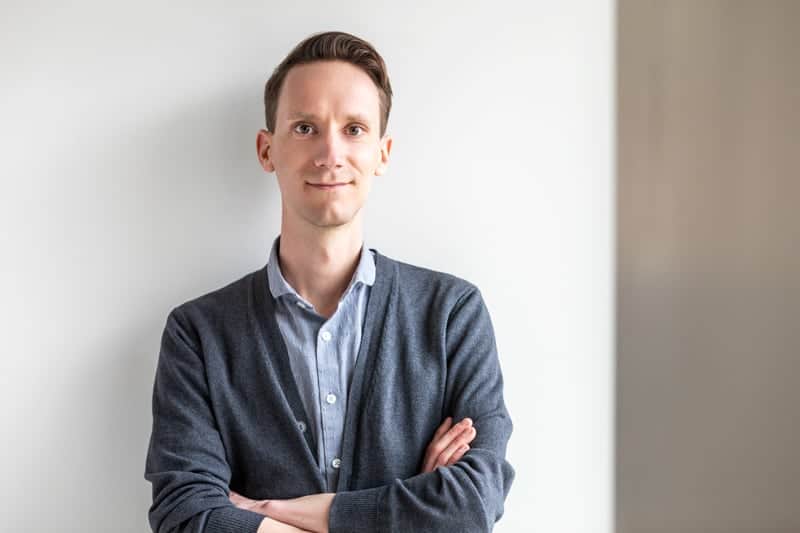 Jeff Wiehler is a designer and writer. He designed the website and keeps Amigurumio running with new features. See more about him on LinkedIn.
Be one of the first to try Amigurumio!
We are looking for crocheters of all skill levels to help us test out an amigurumi. Become a pattern tester!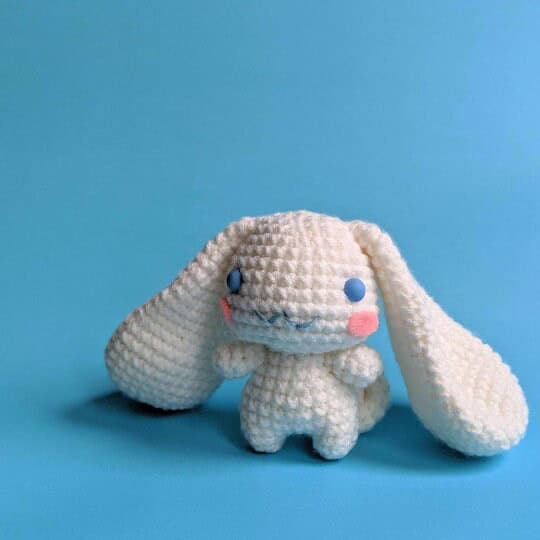 Not enough time to design your own pattern?
Download a premium amigurumi pattern for free.
You can unsubscribe at any time from receiving free crochet patterns. See our privacy policy.