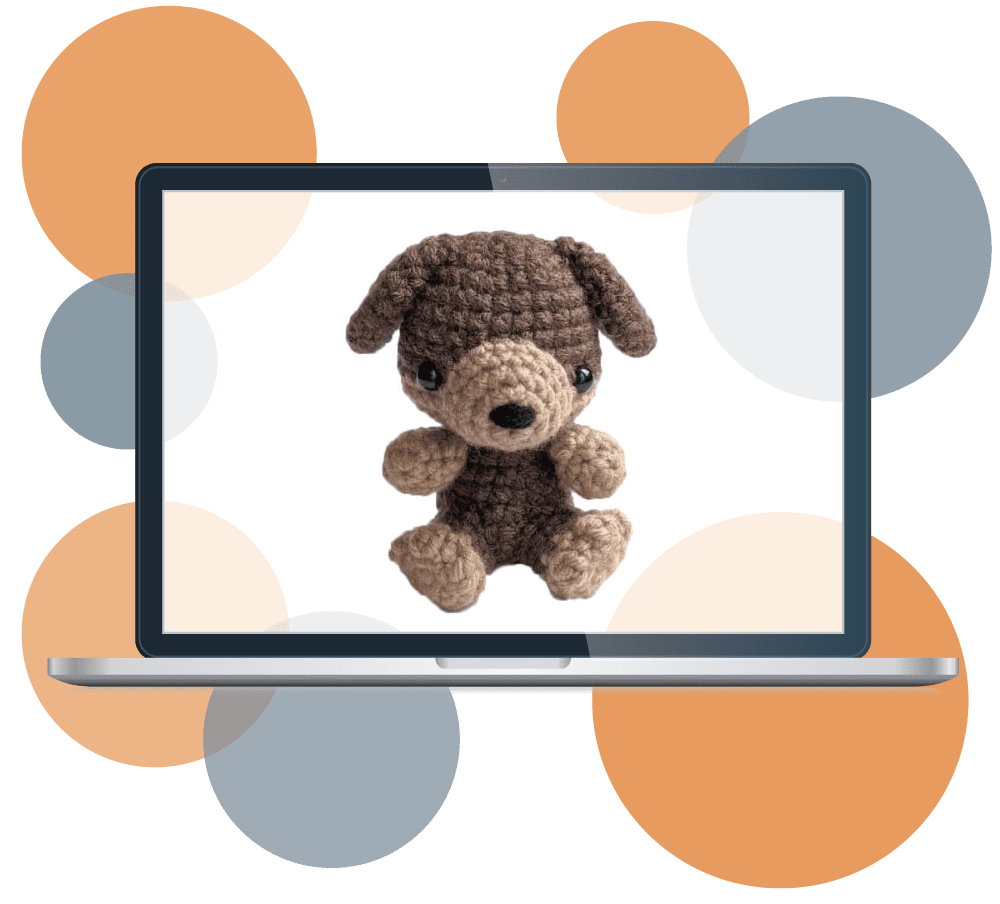 Amigurumi Pattern Generator
Create and customize your own crochet animal patterns. Choose your amigurumi animal pieces, change the yarn colors and download a PDF crochet pattern.
The easiest way to create your own amigurumi patterns
Use the amigurumi pattern generator to create a PDF pattern for a crochet animal.
Select Your Crochet Pieces
Choose from a library of professionally designed crochet amigurumi pieces. 
You can mix-and-match amigurumi pieces to create a real or imaginary creature. Then download the PDF pattern to turn the pattern into a real-life amigurumi animal.
Change the Colors
Customize your amigurumi design with your favorite colors. 
Use the amigurumi generator to create a custom pattern of your pet or favorite animal. Amigurumio is always growing, so the options for amigurumi creatures is always increasing.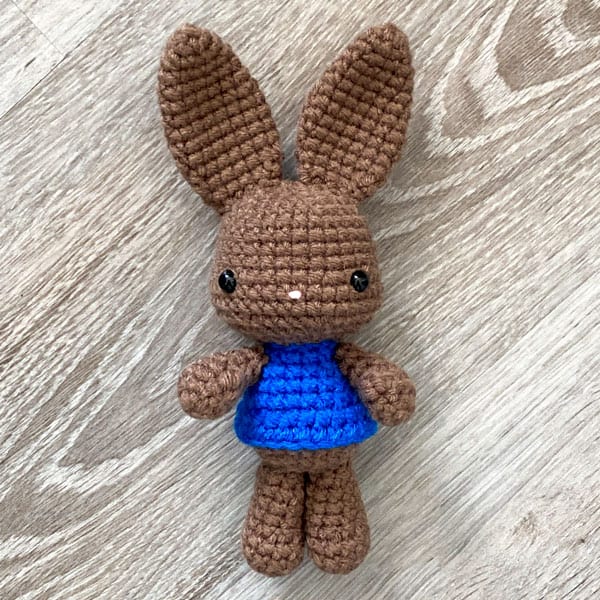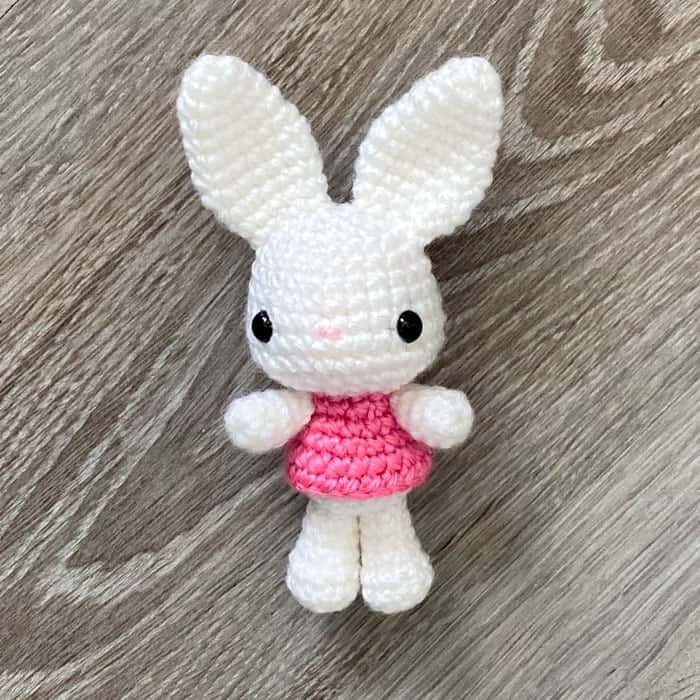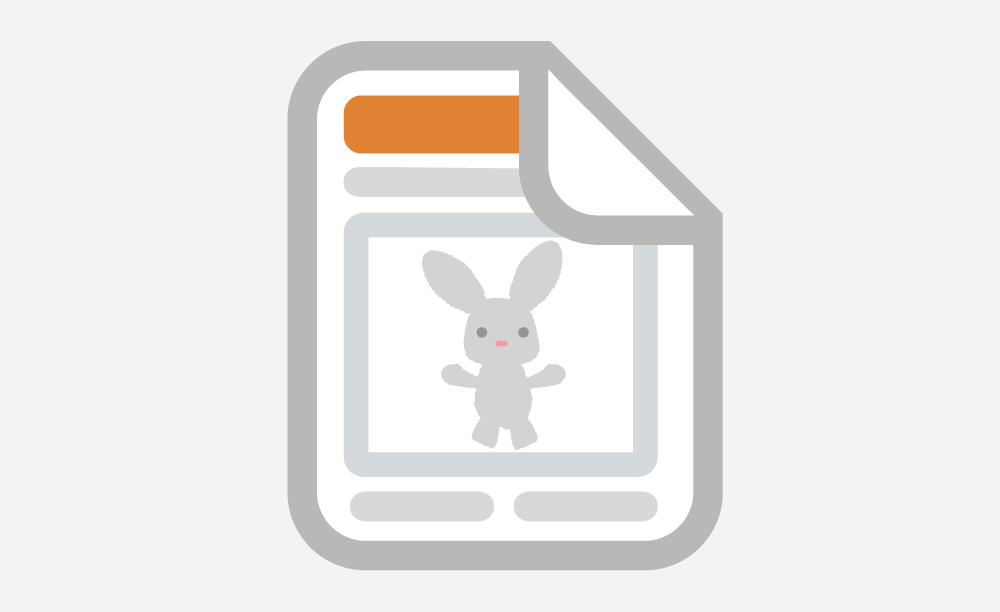 Download a PDF Pattern
Transform your design into a real-life crochet pattern – for free!
A PDF pattern will be created by the amigurumi crochet generator and sent to your email. You can upgrade to a premium pattern to get a color PDF with images and a crochet amigurumi guide.
Make a custom amigurumi pattern and download a free PDF.
Customize an Amigurumi Pattern
Use the amigurumi pattern generator to customize these amigurumi patterns. You can update the crochet pieces, adjust the layout and change the colors.
Select your favorite animal and customize it with the amigurumi pattern maker.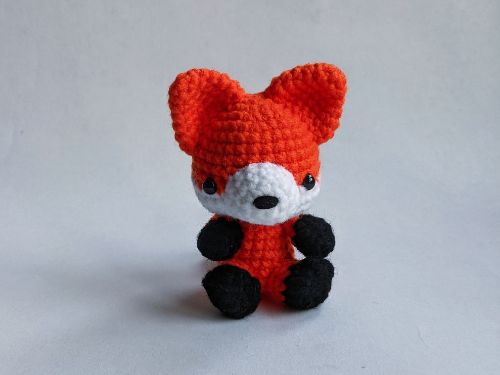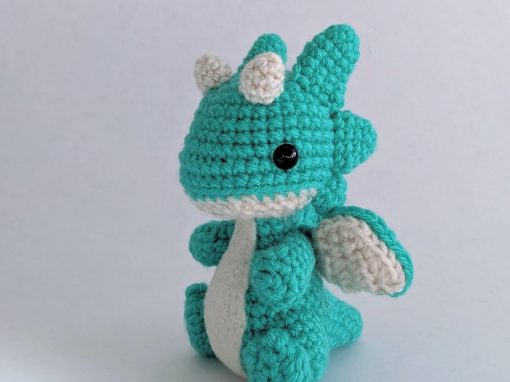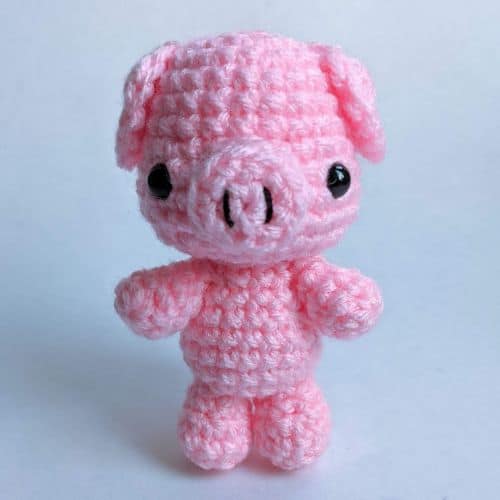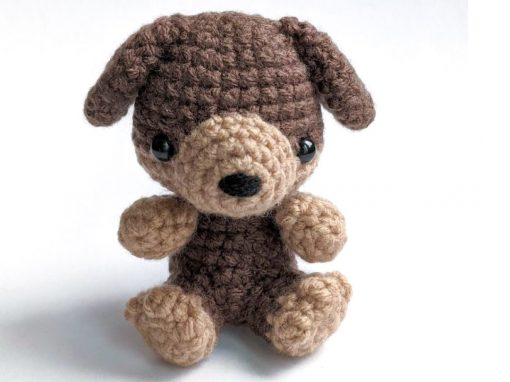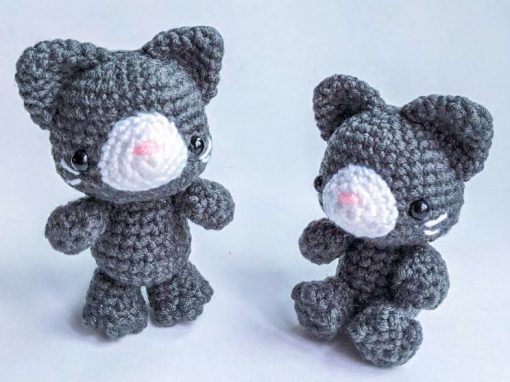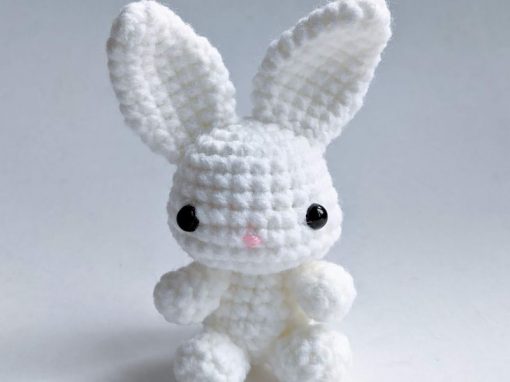 Crochet Amigurumi Generator
Amigurumio lets any crocheter (or non-crocheter) create the perfect amigurumi pattern. You can create a new pattern or customize an existing one with the crochet amigurumi generator.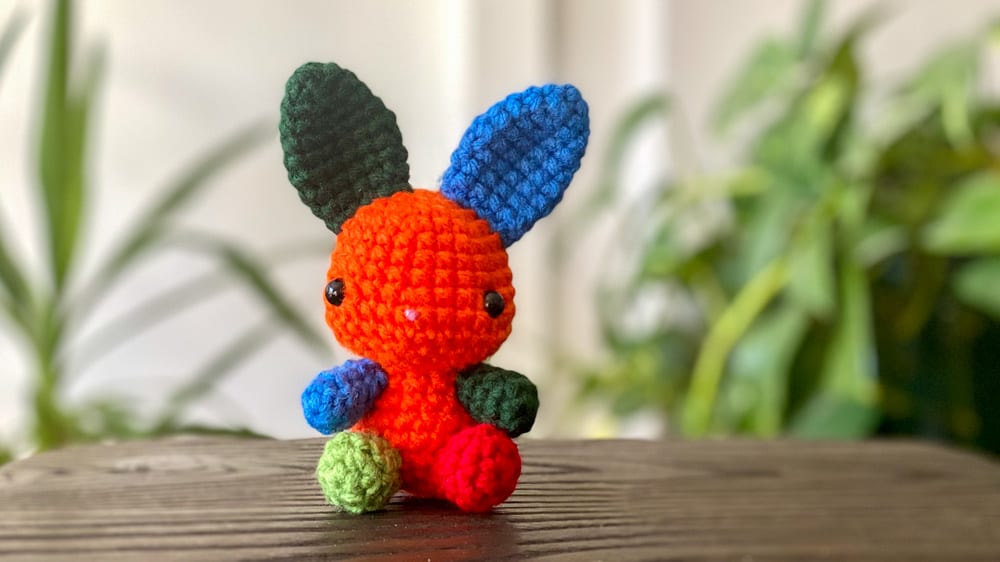 Create Your Own Patterns
Amigurumio is a crochet pattern generator that lets anyone make their own patterns.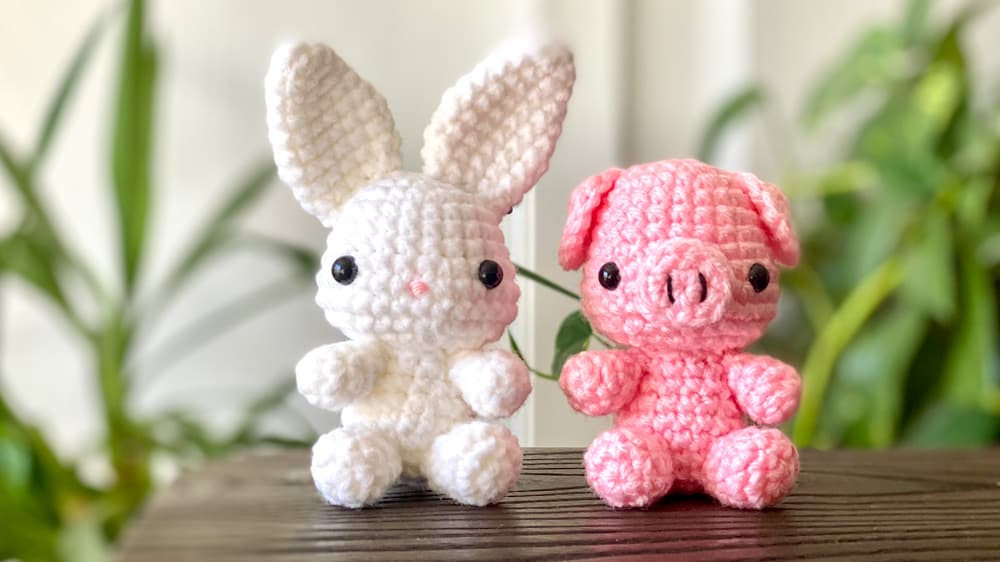 Customize Amigurumi
Personalize your crochet creatures online and get an easy-to-follow pattern PDF.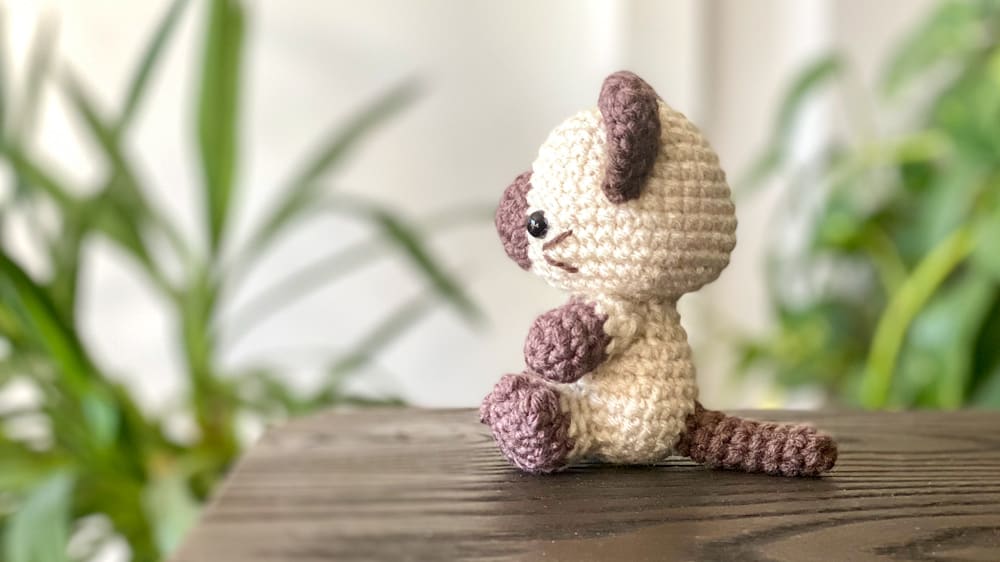 Give a Custom Pattern
Use the crochet pattern generator to create a gift that every crocheter will love.
Design your animal with the amigurumi pattern generator.
Become a Crochet Amigurumi Designer
Anyone can create their favorite animal – real or imaginary – with the crochet pattern generator.
Amigurumio is a game changer! It makes creating something new possible for anyone!
Pamela
A clever application from one of the coolest crochet artists I follow on Instagram! The person is a math teacher, so you know the numbers and stuff are going to be right.
Robbin
Amigurumio is very an intuitive and easy-to-use tool for anyone interested in making their own designs and patterns.
Nanna
Amigurumio is a first of its kind. It will help so many bring their visions to life in a way they can see.
Priscilla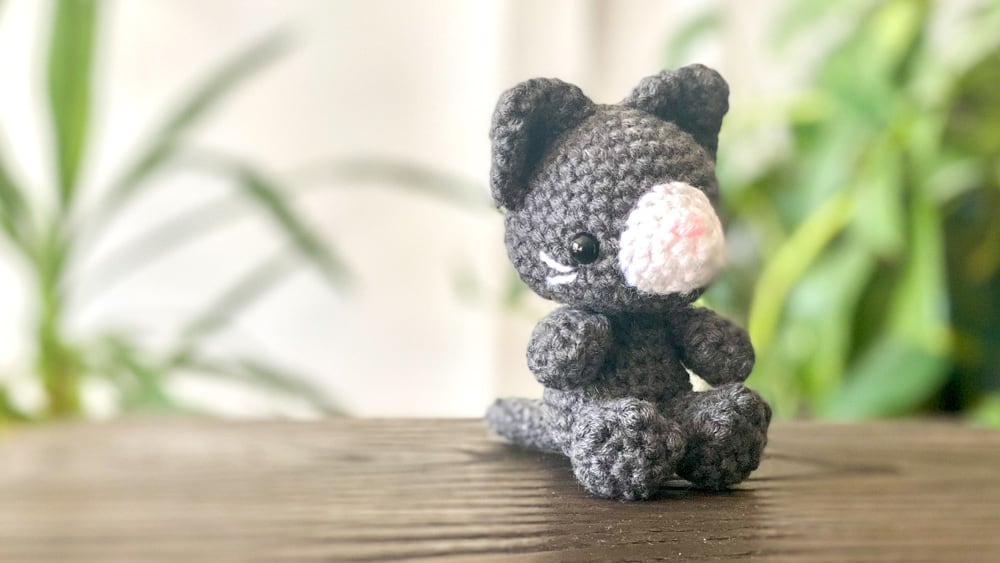 Professionally Designed Amigurumi Crochet Pieces
All pieces in the amigurumi pattern generator are made to be proportional, easy to make and – most importantly – cute. You can choose a mixture of amigurumi heads, ears, bodies, arms, legs and tails.
After you choose your pieces, a PDF pattern will be automatically created by the crochet pattern generator.
Easy-to-Follow Crochet Amigurumi PDFs
Amigurumio automatically generates crochet amigurumi patterns that you can use to turn your ideas into real-life crochet animals.
Or customize amigurumi patterns to quickly prepare your own crochet pattern PDF. Your PDF will be sent to your email, and you can return anytime to the crochet pattern generator to make any changes.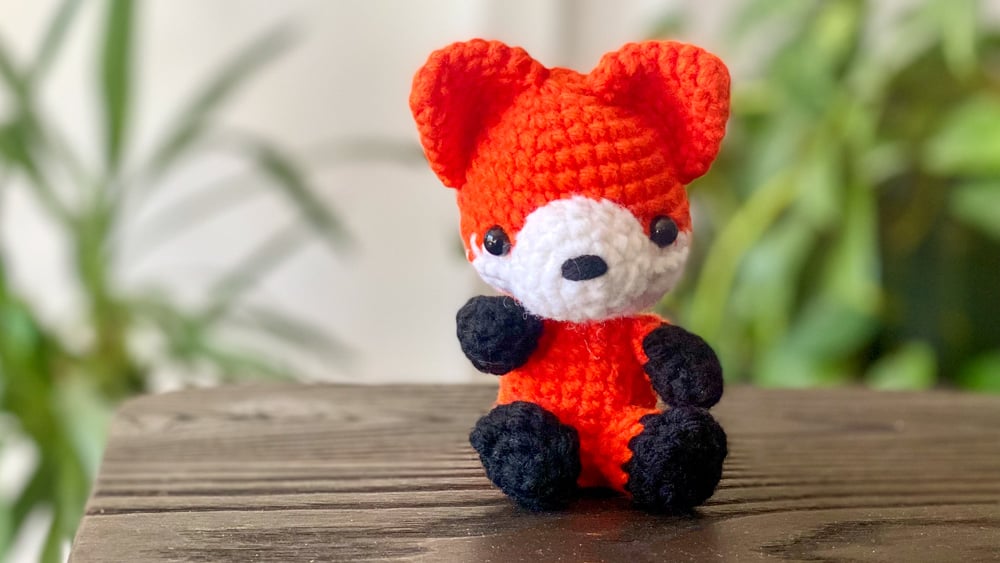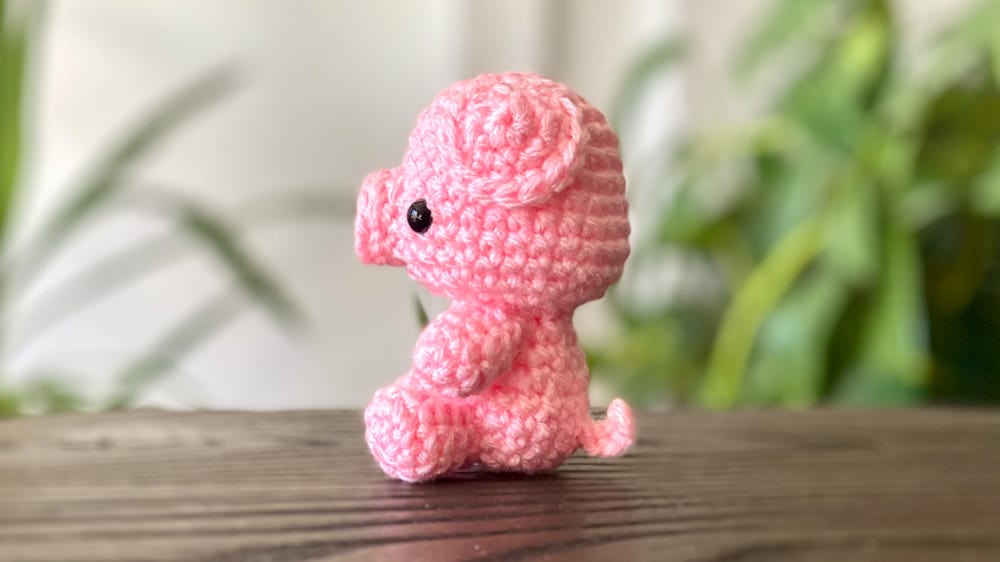 Get Help With Your Amigurumi Crochet
After you create your PDF using the amigurumi pattern generator, you can get help with your pattern from Amigurumio. 
Visit our support center to find resources on amigurumi crochet or information on how to use the crochet pattern generator. We are happy to help you turn your ideas into patterns – and then real-life crochet creatures. 
Start for free with the amigurumi generator.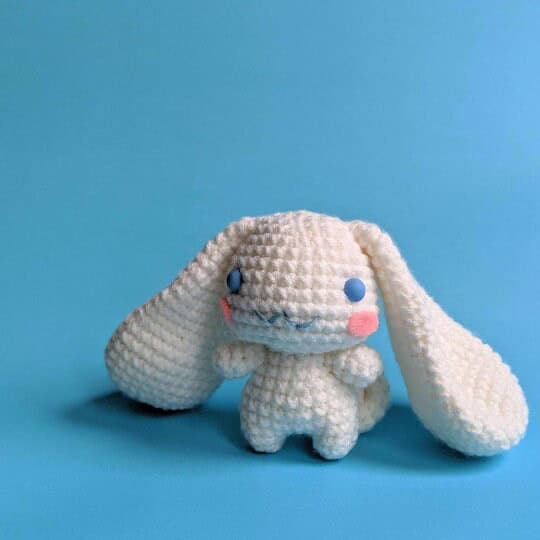 Not enough time to design your own pattern?
Download a premium amigurumi pattern for free.
You can unsubscribe at any time from receiving free crochet patterns. See our privacy policy.